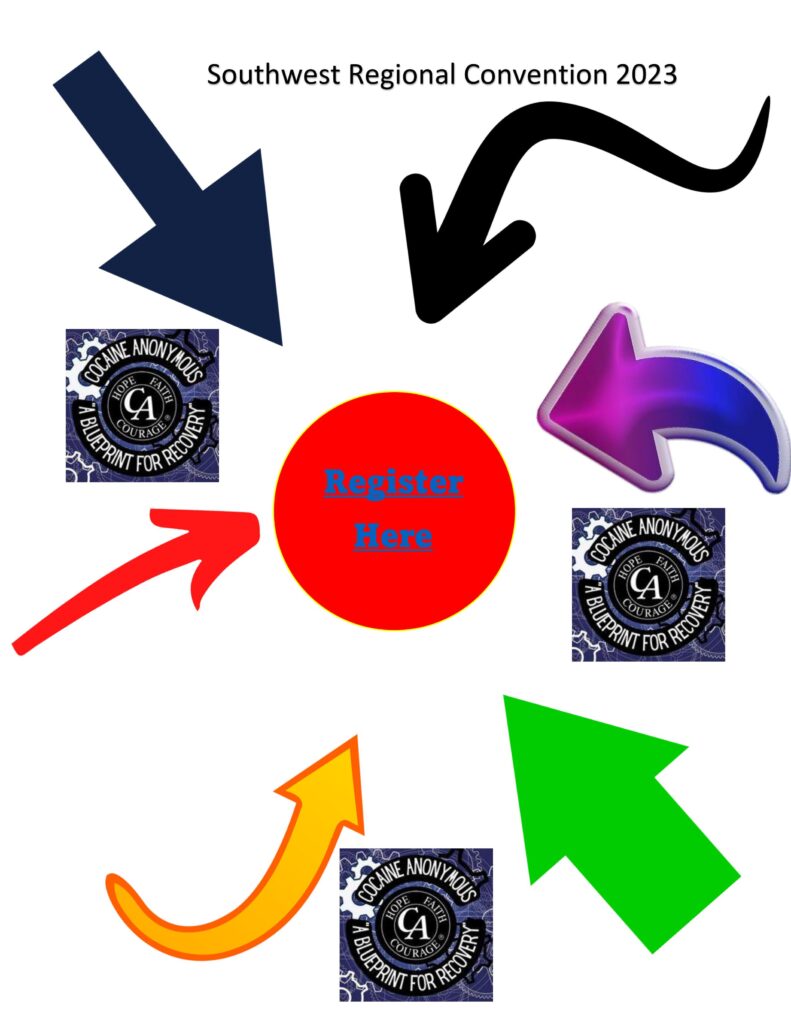 ---
ATTENTION EVERYONE ……UP AND COMING CONVENTIONS!!!!
More info to come in the future! Keep Checking Back!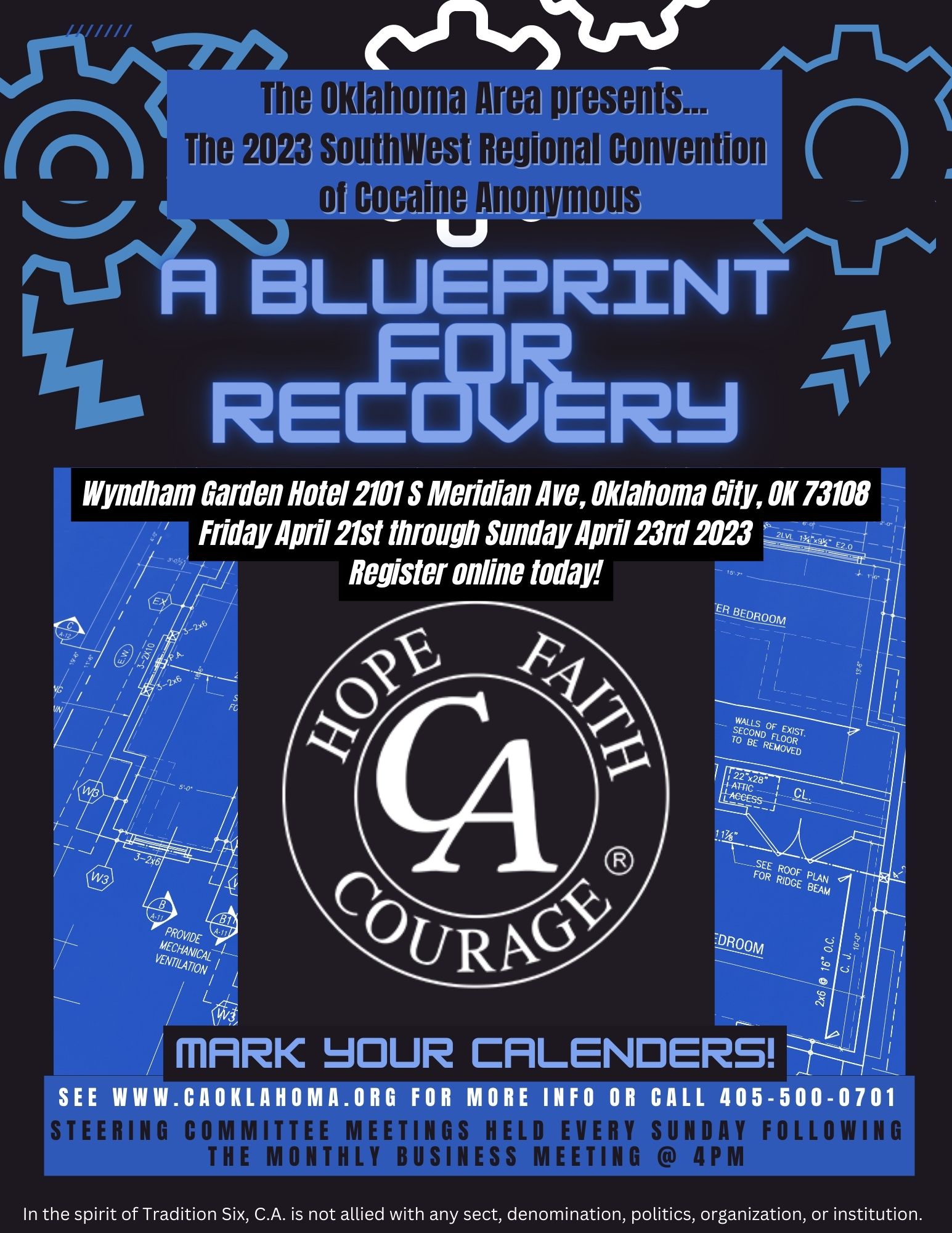 OKLAHOMA CITY
---
The Rock Stops Here Group of Cocaine Anonymous is moving to a new location!
See below for information on where The Rock Stops Here Group will meet beginning Feb 1s 2023!
Check the bottom of the page to buy a square for Tulsa's Superbowl drawing! All info is on the flyer so enter to win some serious cash!!!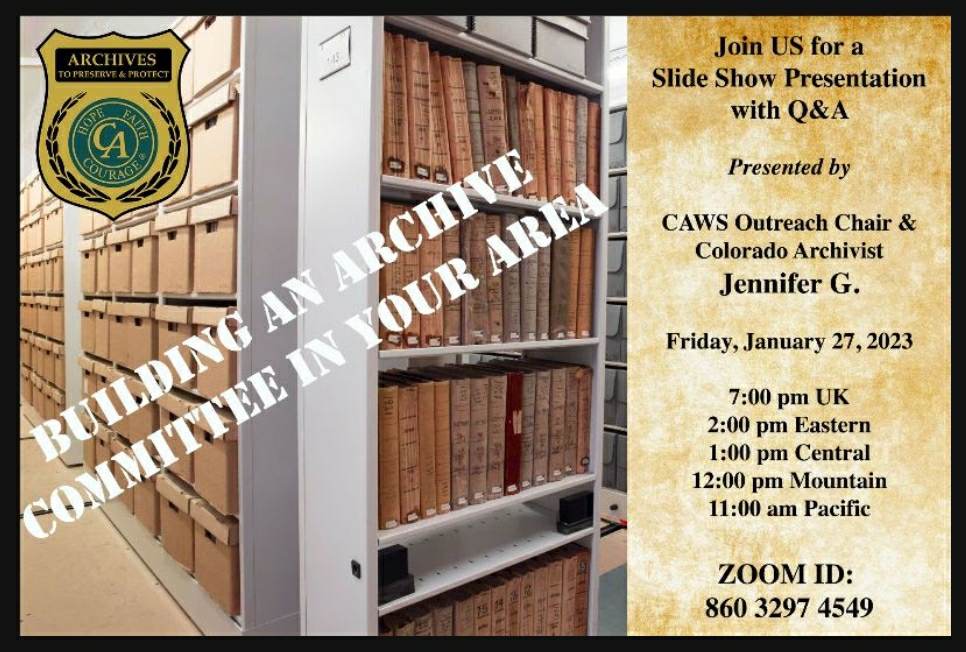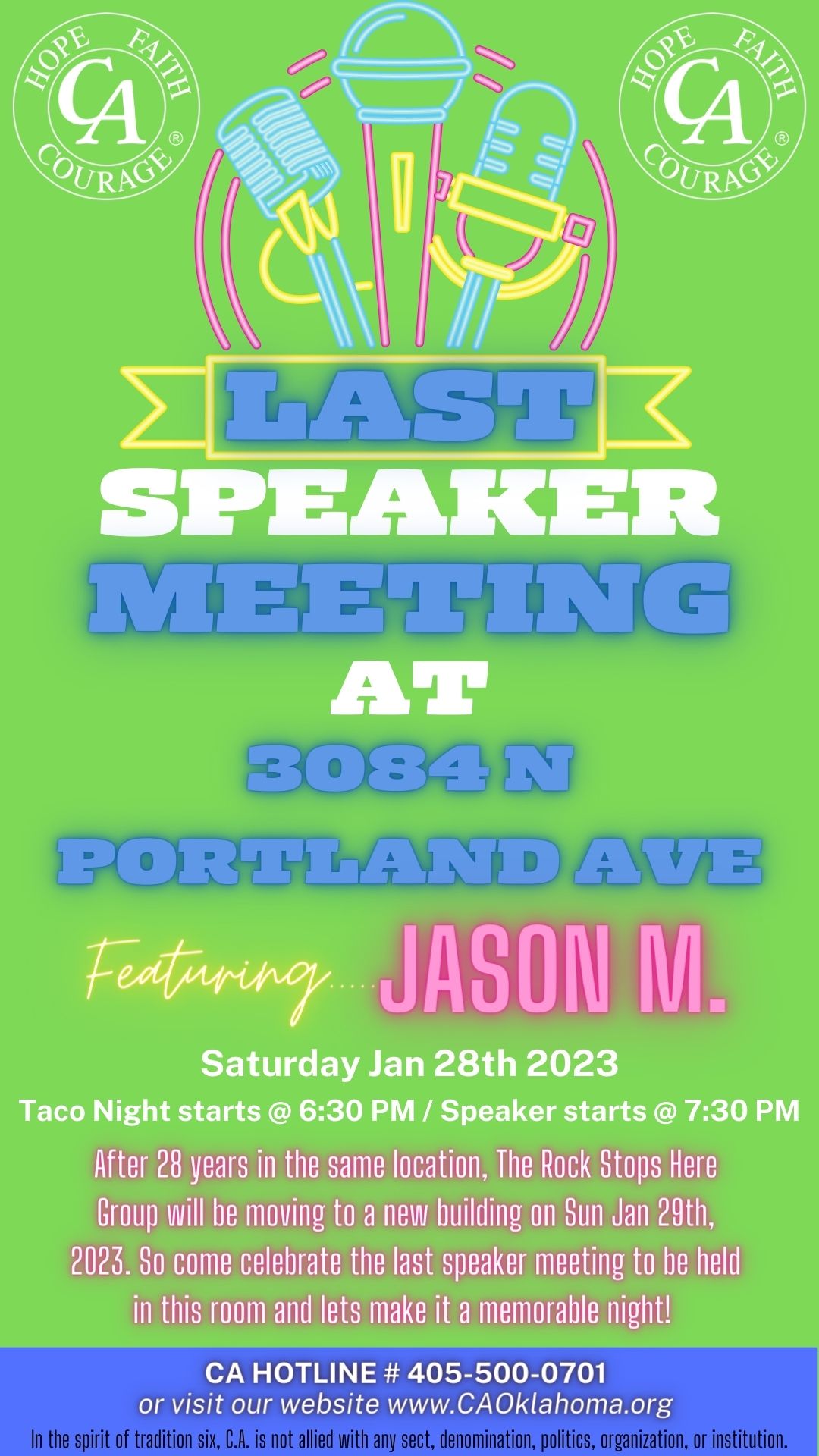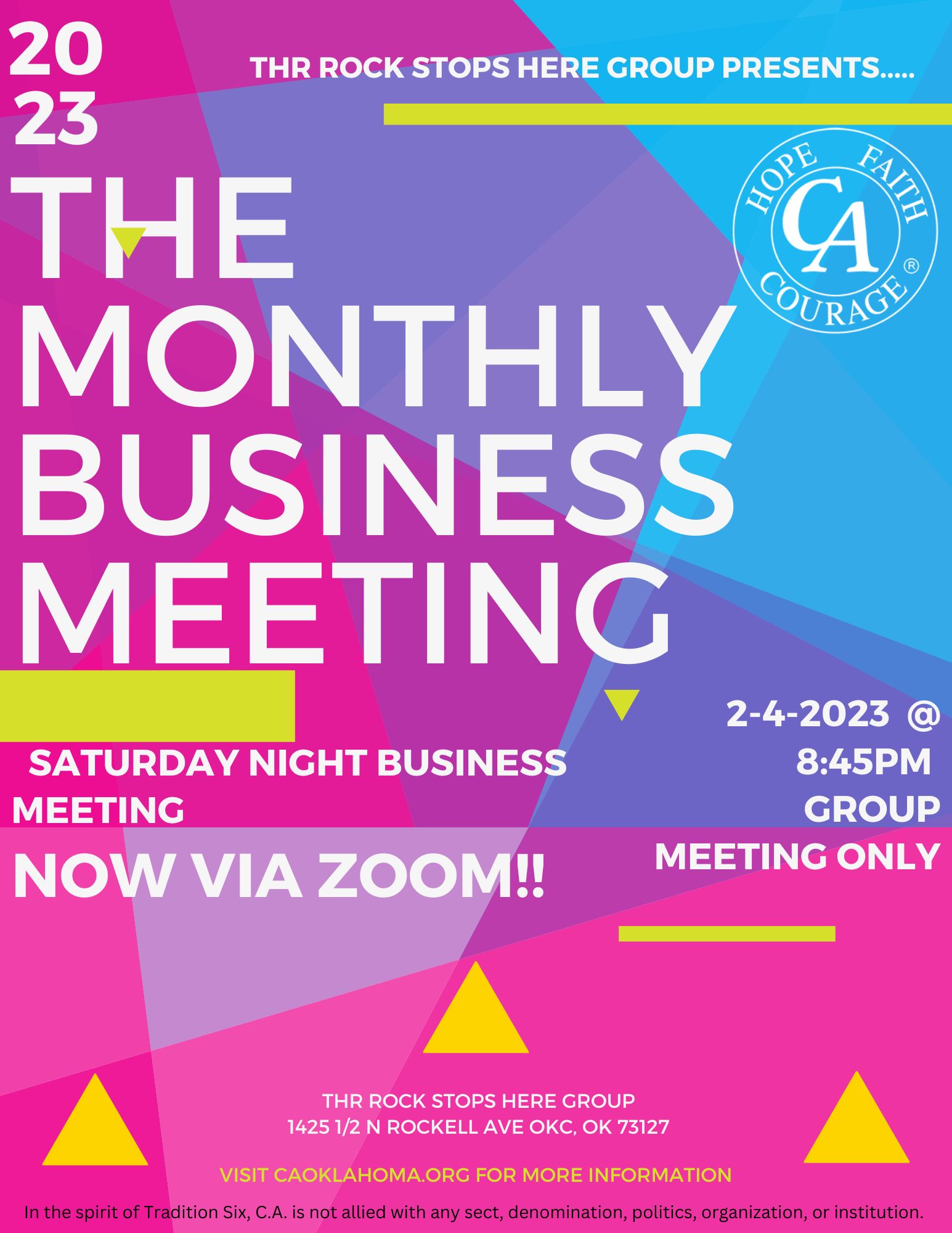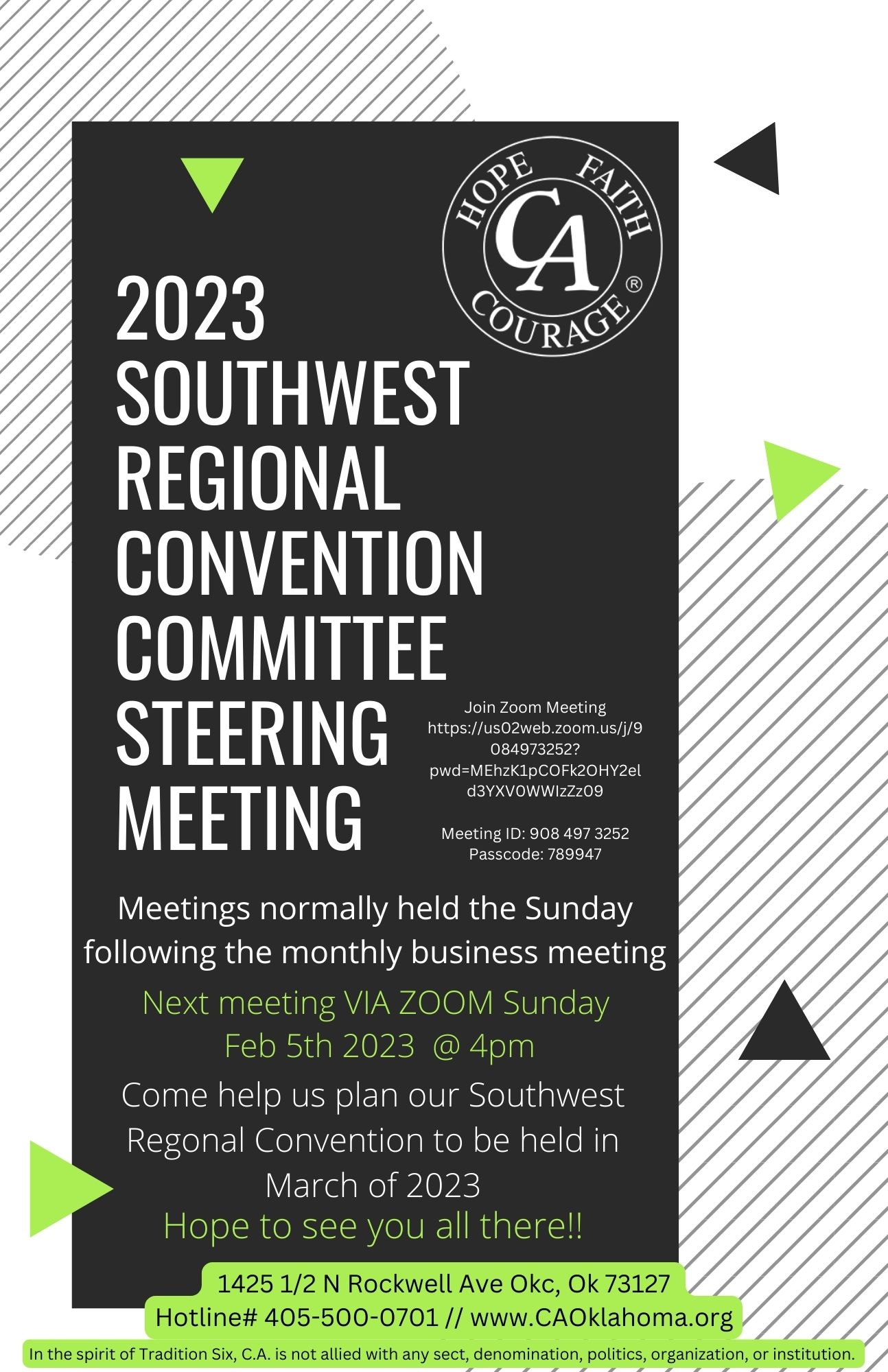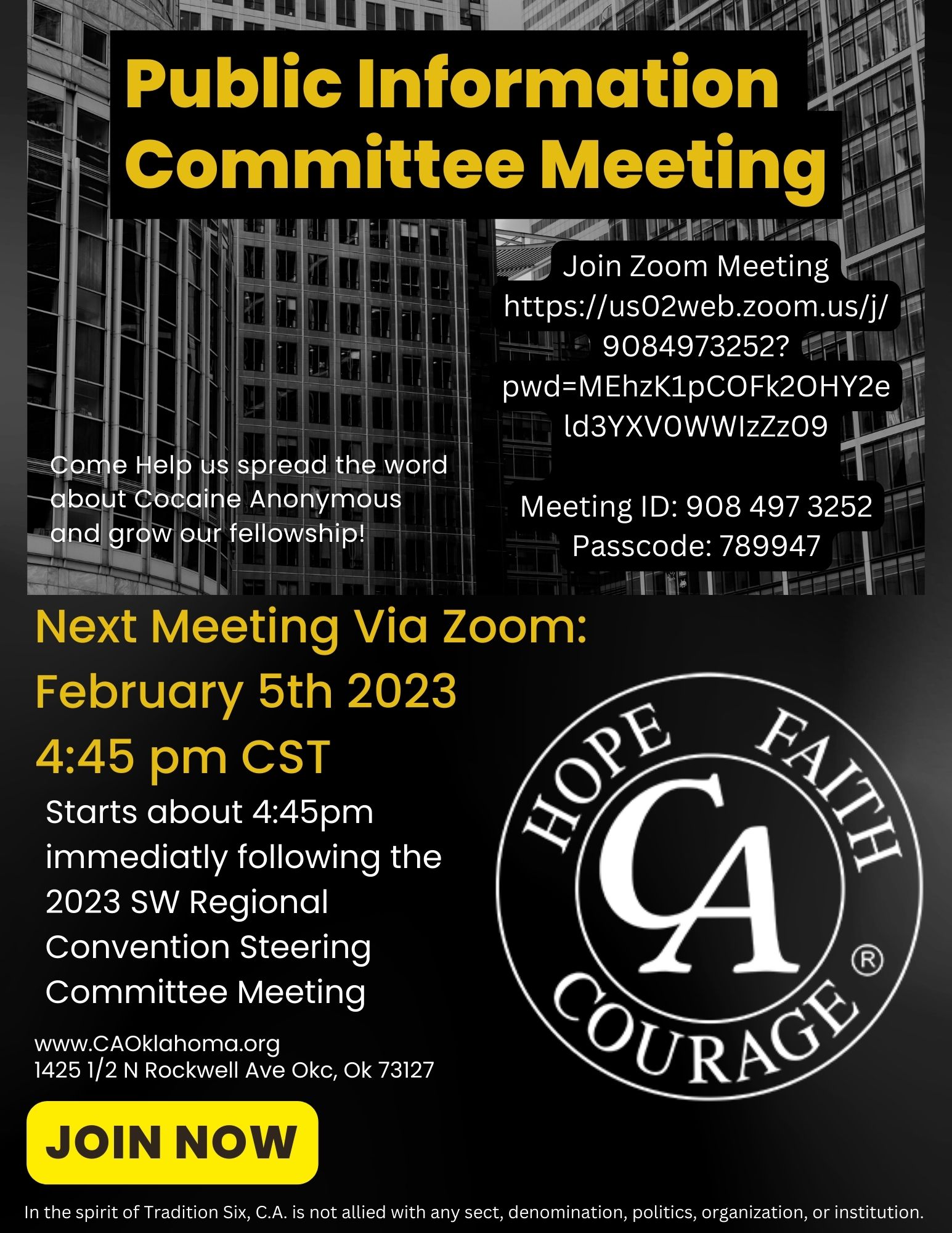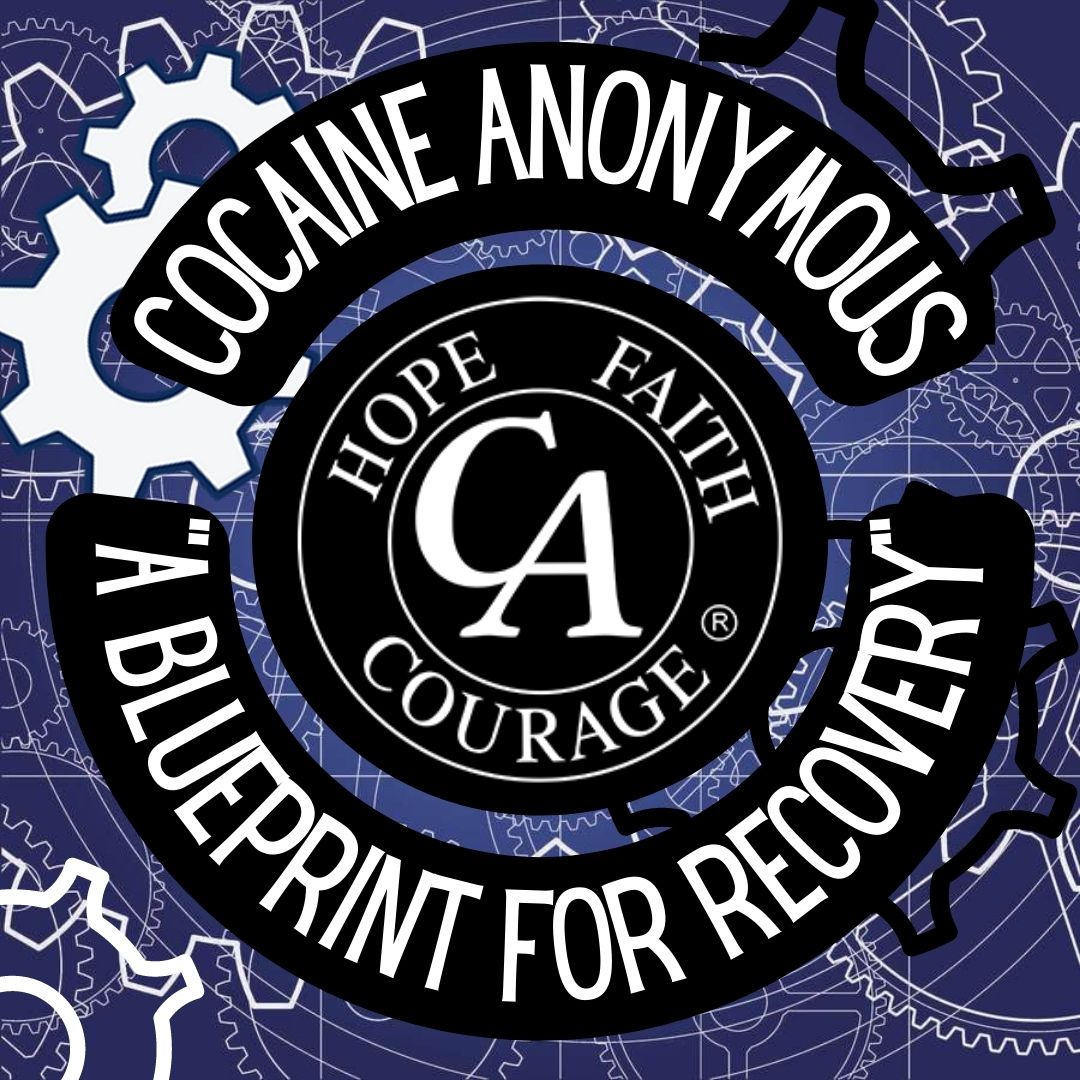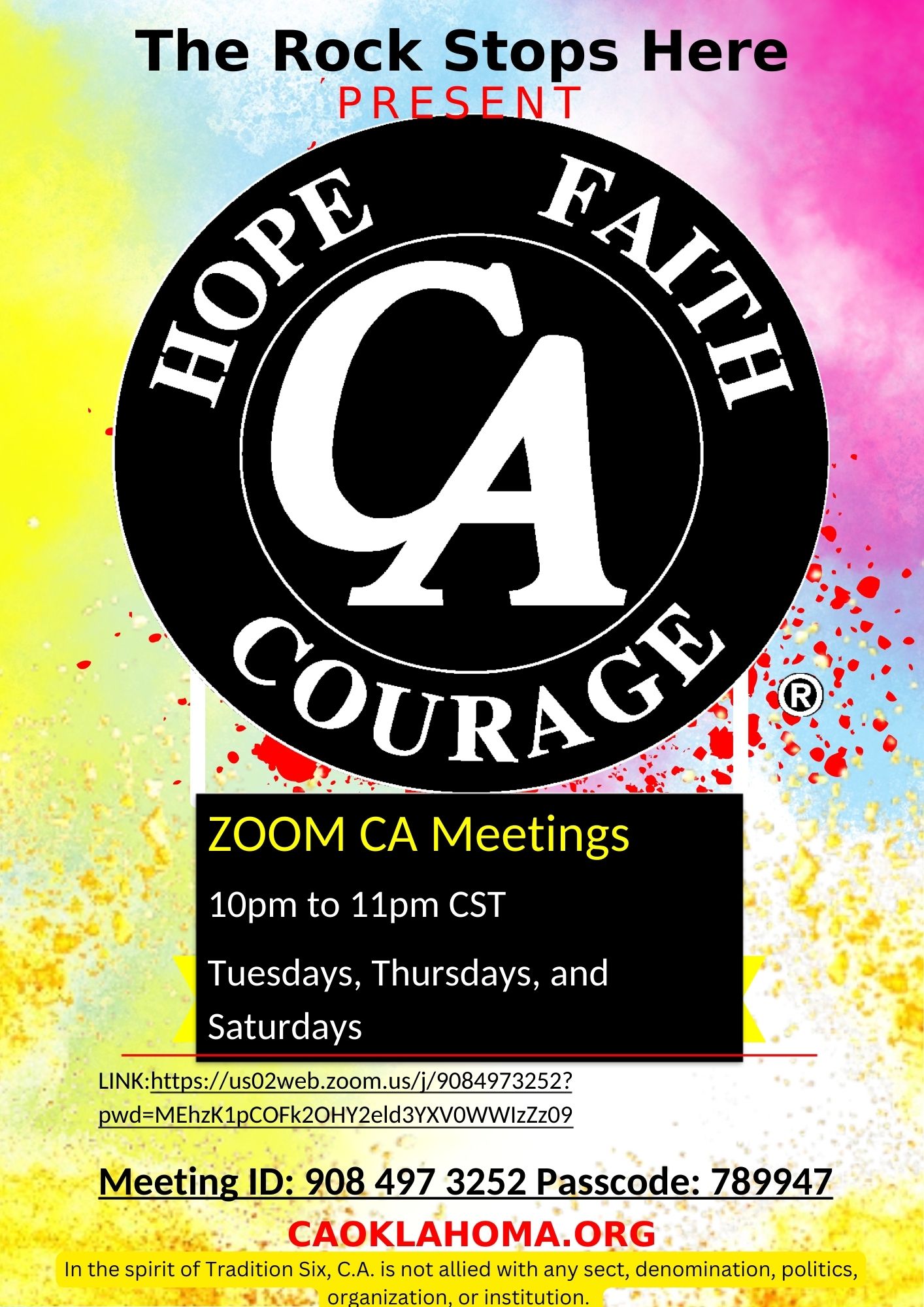 The-Rock-Stops-Here-Group
Meetings 7 days a week
Monday through Saturday 6:45 PM to 7:45 PM, Sunday 5:30 pm to 6:30 pm
1425 1/2 N Rockwell Ave
Oklahoma City, Oklahoma 73127 
(Currently meeting at The Rockwell Group's clubhouse until a more permanent solution is found, please read the below paragraph for parking and clubhouse requests from The Rockwell Group while we are there)
IMPORTANT UPDATE ON WHERE WE WILL MEET STARTING FEB 1ST 2023
As of Feb 1st, we will be meeting at the Rockwell Group's clubhouse located at 1425 1/2 N Rockwell Ave OKC, OK 73127 from 6:45 pm to 7:45 pm Monday through Saturday and 5:30 pm to 6:30 pm on Sunday. It's a tight time frame so we have been asked to not show up until 6:30 pm so as to not interrupt any of their previously scheduled meetings. We have also been asked to come through the south side door and to not park by the front Masonic Lodge building on Wednesdays as they also have a meeting then. We will be providing our own coffee and supplies so please do not use theirs as well.  The Rockwell group is being kind enough to help us out while we work to get a more permanent solution so please be respectful and abide by the requests they have made. We hope this time frame works for you and if not just know this is a temporary solution and we hope to be in our own building by April.
---
Sunday Night Group
Sunday
7:00 PM to 8:00 PM
Serenity Outreach Ministries, Community Church
2801 North Missouri
Oklahoma City, Oklahoma  73111
---
TULSA
---
Freedom Group
Tuesday and Friday
7:30 PM to 8:30 PM
6333 East Skelly Drive
Tulsa, Oklahoma  74135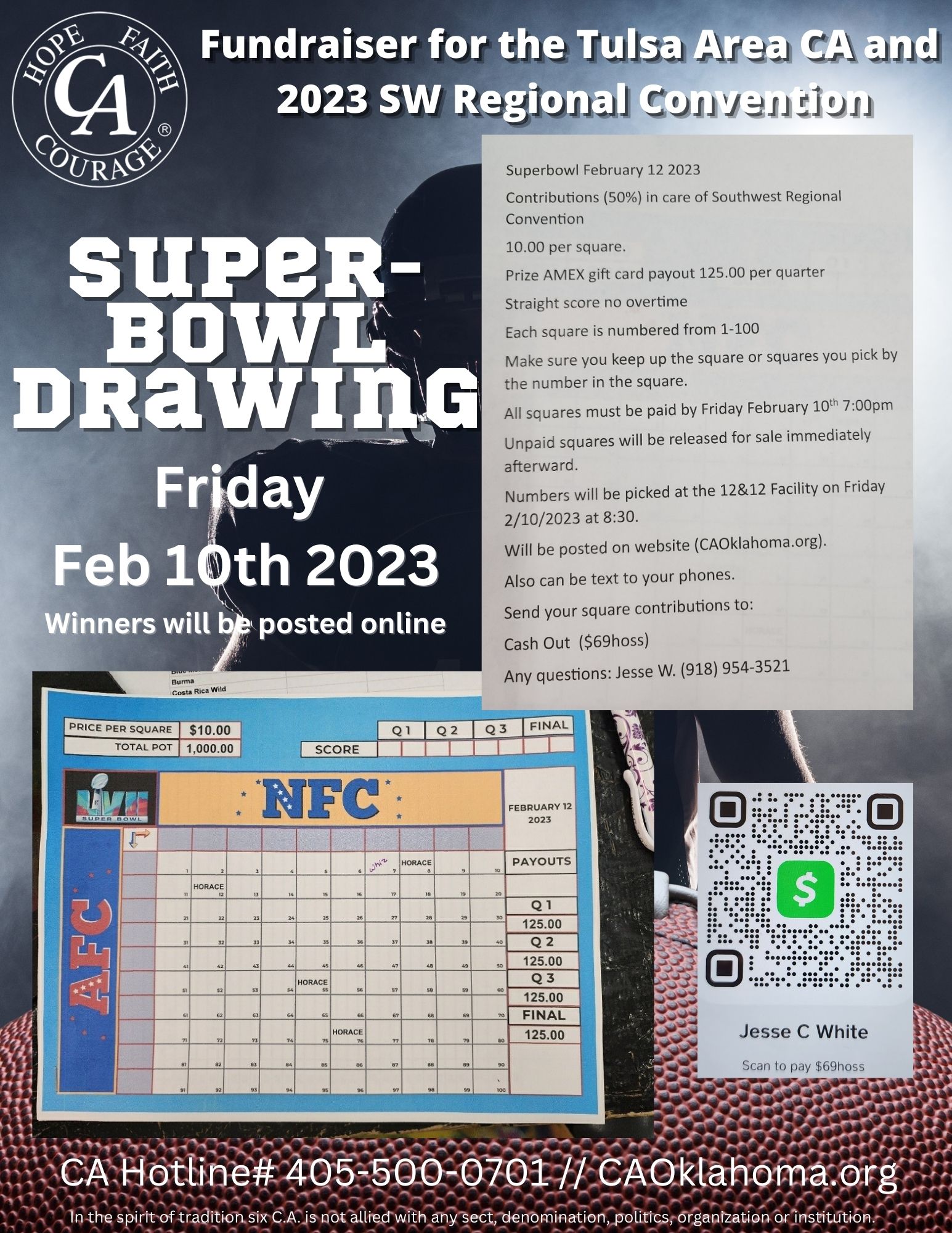 ---